Please Note: the event has been postponed until later in the year.
The Annual Muscat Fun Run is run on the Sunday of the Queens Birthday in June.
There are three events:
• The Classic Run is a 10km run with a few hill climbs avoiding the busier roads in the district
• The Challenge Run is a 3km route perfect for the less serious runner, open to all ages
• The 1.2Km Run is for the kids 12 & under only and run inside the showgrounds
You can enter by:
• Register and pay online or
• Download, print and complete registration form and register on the day at the showgrounds between from 8:00 and 9:45 am
Location:
Showgrounds Pavilion, High Street, Rutherglen
All runs commence at 10:00 am
Please note, both the 10km & 3km run are on open public roads.
For your safety, the Rotary Club, Rutherglen SES and Police, will provide marshals at key points, plus traffic control.
Entry Cost: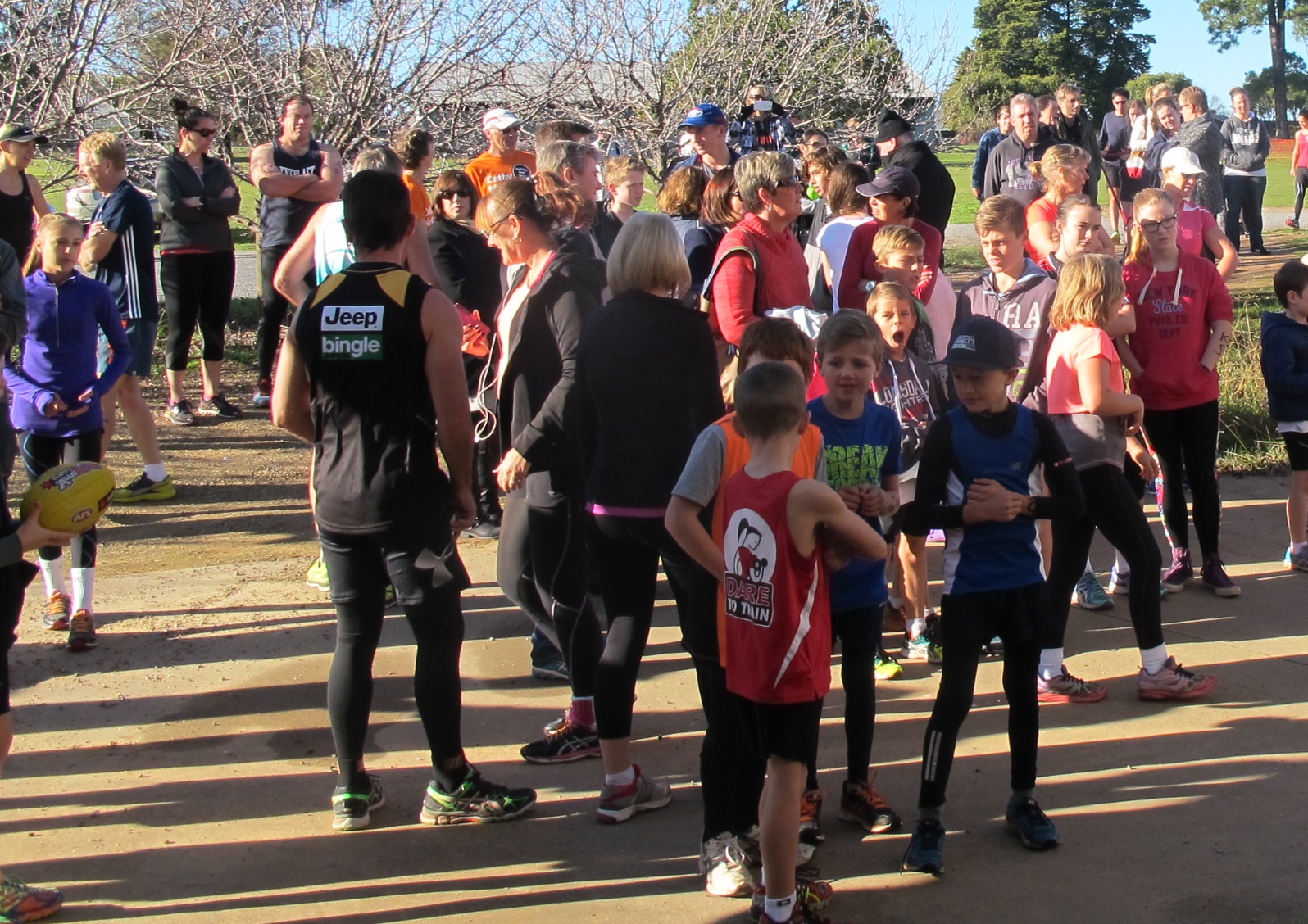 Classic 10km Run
Adults - $20,
Under 16 - $15
Challenge 3km Run
All entries - $5
1.2km Run
Gold Coin donation
Prizes:
Over $500 in prizes are on offer for the 10km Classic Run. Prizes are also awarded to the best 'Fancy Dressed Runners' in each event.
For further information email or download an event poster.
The Muscat Run is sponsored by the Muscat Group of Rutherglen